• Welcome •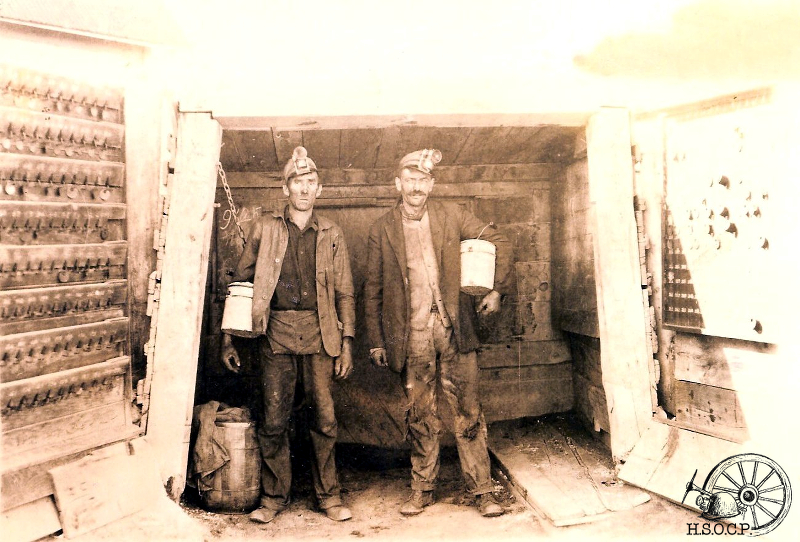 The Historical Society of Oak Creek & Phippsburg (HSOCP) is a non-profit entity dedicated to preserving and displaying artifacts, documents, photos, and research pertaining to the history of South Routt County, Colorado, an area with a longstanding tradition of mining and ranching. The HSOCP is physically based in the Tracks and Trails Museum.
• Mailing & Physical Addresses •
P.O. Box 1 – 129 E. Main St.
Oak Creek, CO 80467
(970) 736-8245
• Museum Summer Hours •
May 1st to Oct. 1st – Tuesday through Saturday:
10:00 AM – 12:00 PM
1:00 PM – 3:00 PM
ATTENTION: SUMMER 2017- PLEASE CALL AHEAD FOR CLOSURES DUE TO CONSTRUCTION, IF POSSIBLE CALL AHEAD TO SCHEDULE VISIT, SORRY FOR ANY INCONVENIENCE.